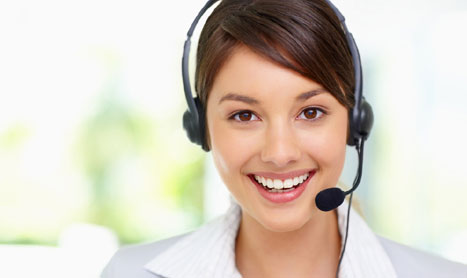 For Finance Call 0114 2552822
Our Price Promise - We have a price match guarantee on all Brother Home Sewing and Home Embroidery Machines.

FREE DELIVERY, FINANCE AVAILABLE (subject to status).



Innov-is XV Sewing & Embroidery Machine

You're serious about sewing – and now, with the Innov-is XV, you can invest in your talent. Everything's easier, faster and more intuitive than ever. See exactly where the needle will drop. Convert scanned images to embroidery data in just a few seconds. Add stippling embroidery where you like. This is the machine on which you'll perfect your skills.
Features
• 10.1" High-resolution IPS LCD touch screen
• Advanced intelligent camera eye system
• Super large embroidery area (9½ x 14", 240 x 360mm)
• 11¼" (285mm) long arm
• Scanning feature:
• Line art scanning (Draw it, Scan it, Convert it, Stitch it)
• Image scan
• Stipple and scan
• Auto Stipple
• Custom draw Stippling
• High speed sewing and embroidery up to 1050 stitches per minute
• Built-in tutorials
• Laser guide line for straight line sewing
• SFDS Square Feed Drive System, deliver's smooth strong feed
• Direct dual feed foot
Brother INNOV-IS XV /innov-is xv
Brand: Brother
Product Code: INNOV-IS XV
Availability: 5
Tags: Brother INNOV-IS XV